1350 Lincoln Hwy, North Versailles | 2045 Darlington Rd, Beaver Falls | 610 Market Street, McKeesport
Design and Installation of Monuments

One of the services that our company provides is the design of all types of memorials. Our knowledgeable staff will assist you in designing the monument that best reflects your loved one. Our state of the art technology will allow you the ability to design a monument in the most creative way possible.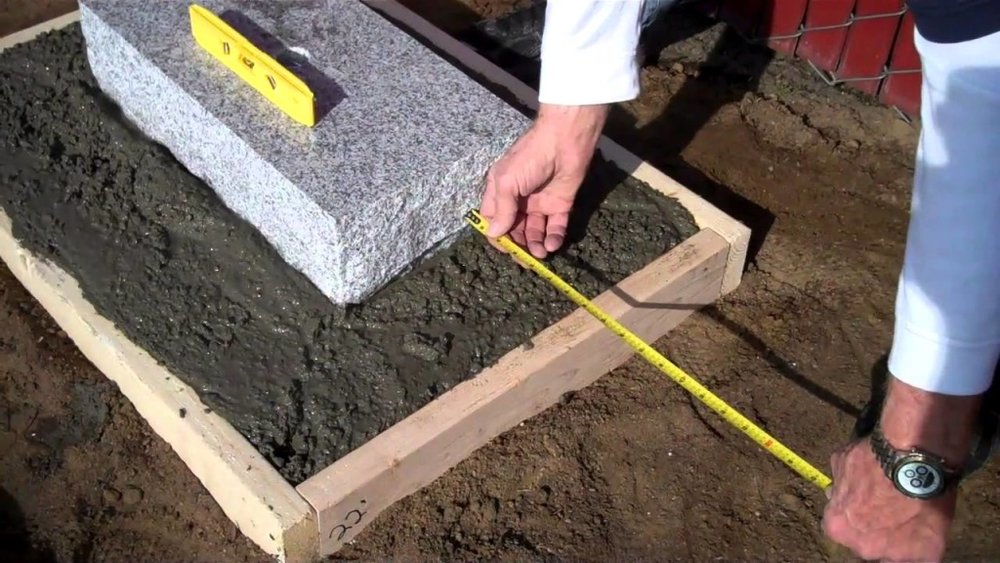 Another service that we provide is the installation of the monument itself. After the design is complete, our trained staff of installers will then install the monument. Installation can be a very complex process due to the different grades of the ground and the weather conditions. The installation is limited in the winter months due to cold temperatures. The cold makes it difficult for the monument to set correctly. We still encourage you to purchase a monument in the winter months because it can take up to three months for it to be completed. Our trained staff of installers will ensure that the monument of your loved one is properly installed with the utmost care and dignity.


Please click HERE to learn more about the products design and install.